Relax and unwind on the farm Karerhof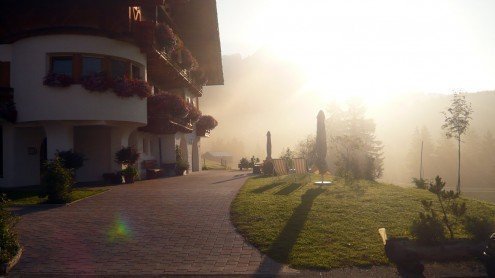 The tranquil life on the farm Karerhof in Nova Levante offers a contrast to the hectic life in the city. Here, you will have the opportunity to experience the rural country life first hand and in the peace and quiet of the alpine surroundings you can recharge your batteries. Beautiful hiking trails starting right behind the farm Karerhof lead into the natural landscape. On the balcony of your apartment or on the large lawn you can enjoy the sunshine.
Pure relaxation in the farm's private sauna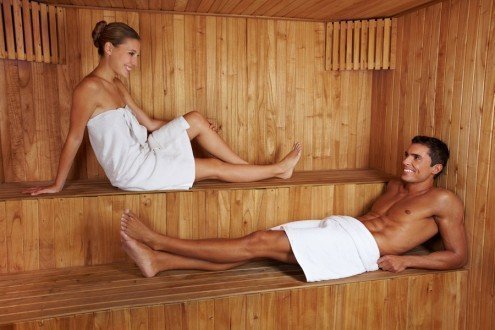 After a long walk or an exciting ski adventure, allow your body to relax in the sauna on the farm Karerhof. In a relaxed atmosphere you may remember the day's events and afterwards lounge on the recliners. The chairs are available both indoors and in the garden area with a panoramic view of the Dolomites.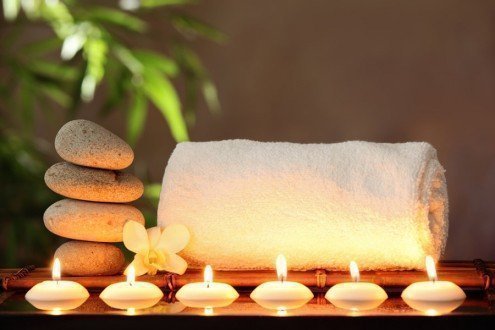 Use our sauna for a romantic holiday. Treat yourself to some time together, relax, unwind and simply feel great. Pamper yourself with high quality essential oils and enjoy undisturbed moments together by the candle light.